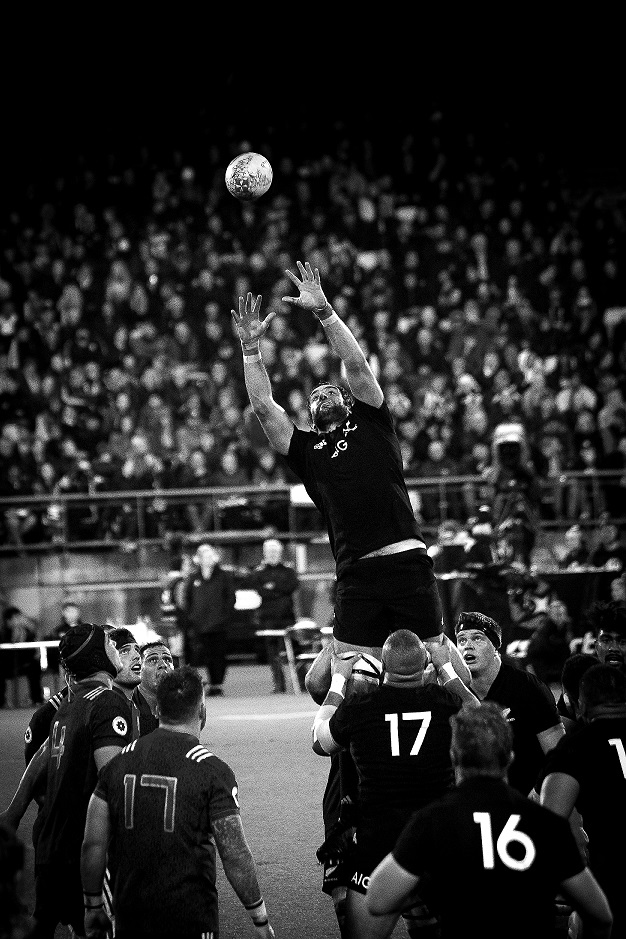 In order for a rugby team like the All Blacks to be the best all the team members need to work together and be at their individual best.  For each of the team members this involves a combination of training, focus and nutrition.  More and more we are coming to understand that correct nutrition can make a significant difference to sports performance.  This understanding has led to growth of the global sports nutrition market so that it is now worth in excess of 3250 billion Yen (US$30 billion).
One of the most common sports performance ingredients is caffeine. There have been 9 published clinical trials demonstrating the performance enhancing effect of caffeine and this has helped it become the most common ingredient in performance enhancing products, whether these are drinks, gels, bars or powders. However, there is a product that has even more clinical evidence demonstrating sports performance enhancing ability, and that is New Zealand Blackcurrant anthocyanins.
There are 11 published clinical trials showing that New Zealand Blackcurrant anthocyanins can improve sports performance.  In most cases this has been with runners or cyclists who on consumption of 105 – 210mg of New Zealand Blackcurrant anthocyanins, 2 – 3 hours prior to undertaking a running or cycling challenge, have run or cycled faster for longer.  These performance studies have been supported by research from The New Zealand Institute of Plant and Food Research that has shown consumption of 120 – 240mg of New Zealand Blackcurrant anthocyanins leads to a peak level of anthocyanins in the circulation 2 hours after consumption.
From other clinical studies we are now understanding how the anthocyanins from New Zealand Blackcurrants could be enhancing sports performance.  These studies have shown that consumption of New Zealand Blackcurrant anthocyanins before exercising decreases levels of oxidative stress, increases blood flow to limbs, decreases muscle damage, improves the removal of lactate from the circulation and decreases the perception of pain and fatigue during and after exercise.
More detailed information about the sports performance benefits and mechanism of action of New Zealand Blackcurrants can be found at Active Lifestyle page.
Comments are closed.