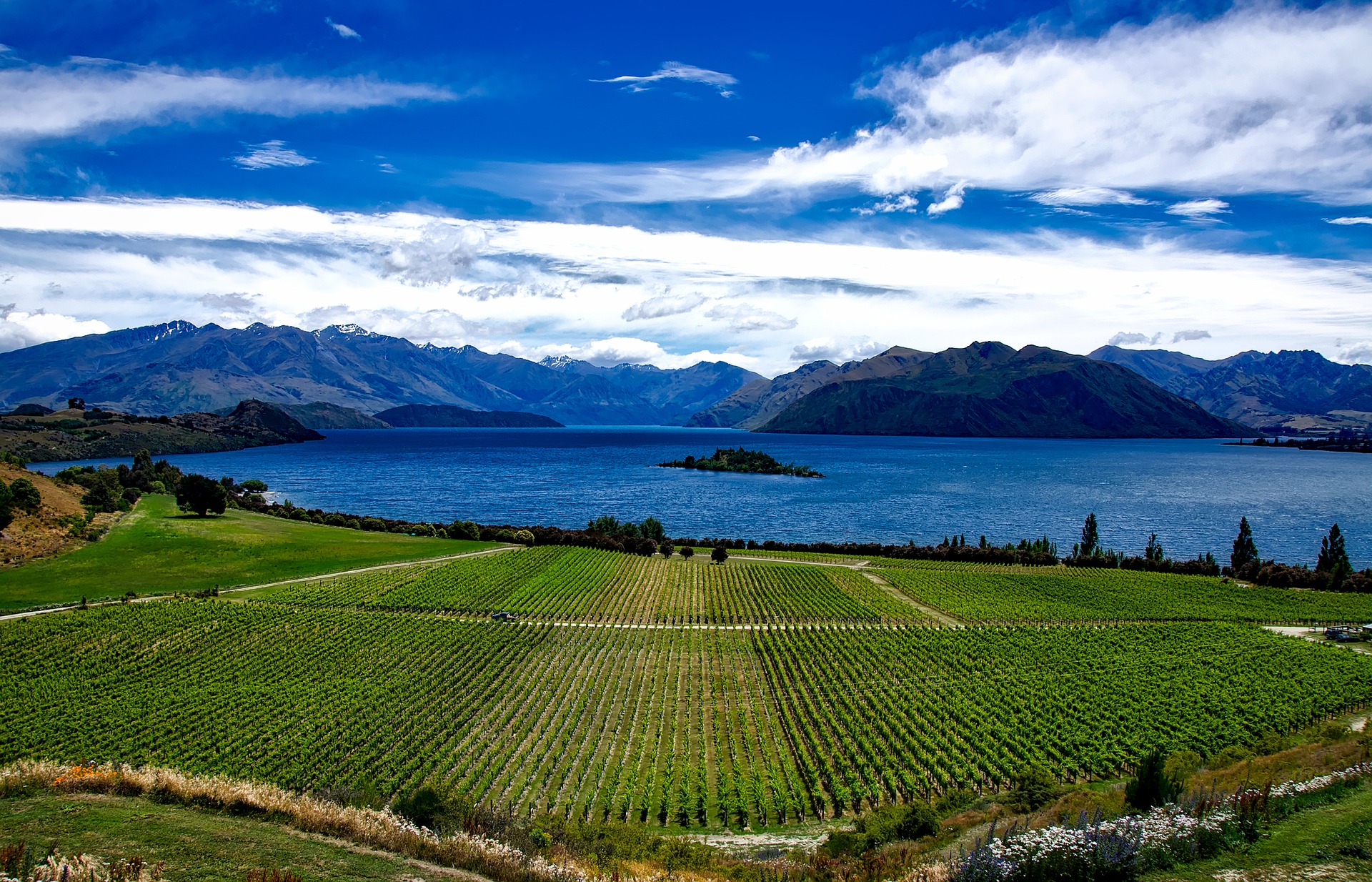 Now, more than ever, we are all taking extra care with how we live, particularly with the food we eat.  Not only do we want our food to be healthy, but we also want to know where it has come from, and to be assured of its safety and that the utmost care has gone into its growing and preparation.
New Zealand produced food is grown and prepared to international standards and codes of best practice, and consumers from around the World know that New Zealand food is safe to eat.  What is possibly less known is the passion and care with which New Zealand producers grow and prepare the food that not only New Zealanders love to eat, but is enjoyed all around the World.
At this time of limited travel the producers of New Zealand food and beverage aren't able to tell their stories of care and passion directly to you.  So they have done the next best thing and produced a video that tells the World the story of New Zealand food and beverage – made with care.  The video can be watched here.
Comments are closed.