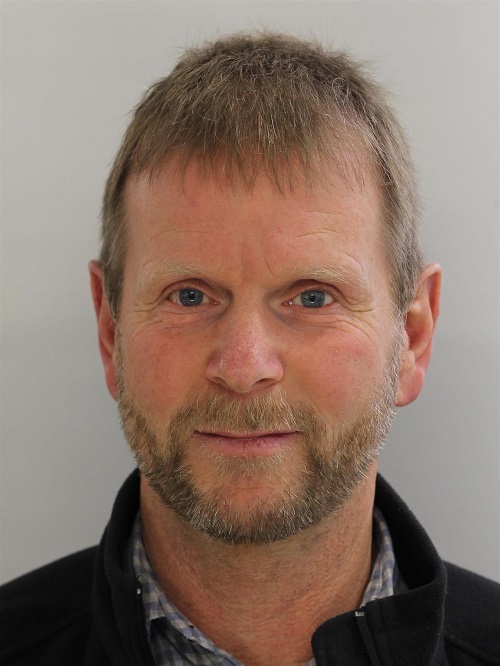 The New Zealand Blackcurrant Co-operative would like to introduce Dr Glenn Vile, who will be regularly writing blogs summarizing the latest scientific information about health and nutrition, and particularly about the health benefits of New Zealand Blackcurrants.
Dr Vile has a PhD from the University of Otago in New Zealand where he studied the role of free radicals and antioxidants in cancer treatment.  He then undertook postgraduate studies at the Swiss Institute of Experimental Cancer Research, Lausanne, Switzerland, where he researched the ability of antioxidants to maintain healthy cell systems particularly when stressed by solar UV radiation.  He has spoken at many scientific conferences and authored numerous scientific publications.
During his research Dr Vile was so convinced of the health benefits of the nutritional components of fruit and vegetables that on his return to New Zealand from Switzerland he co-founded a health ingredients company (New Zealand Extracts Ltd).  Currently he is using his medical research background and commercial experience to assist a number of global companies with their research, product development and marketing programs.  In addition he has recently set up a second company (BlackMax Performance Nutrition Ltd) to market functional food and beverage products directly to consumers.
Comments are closed.