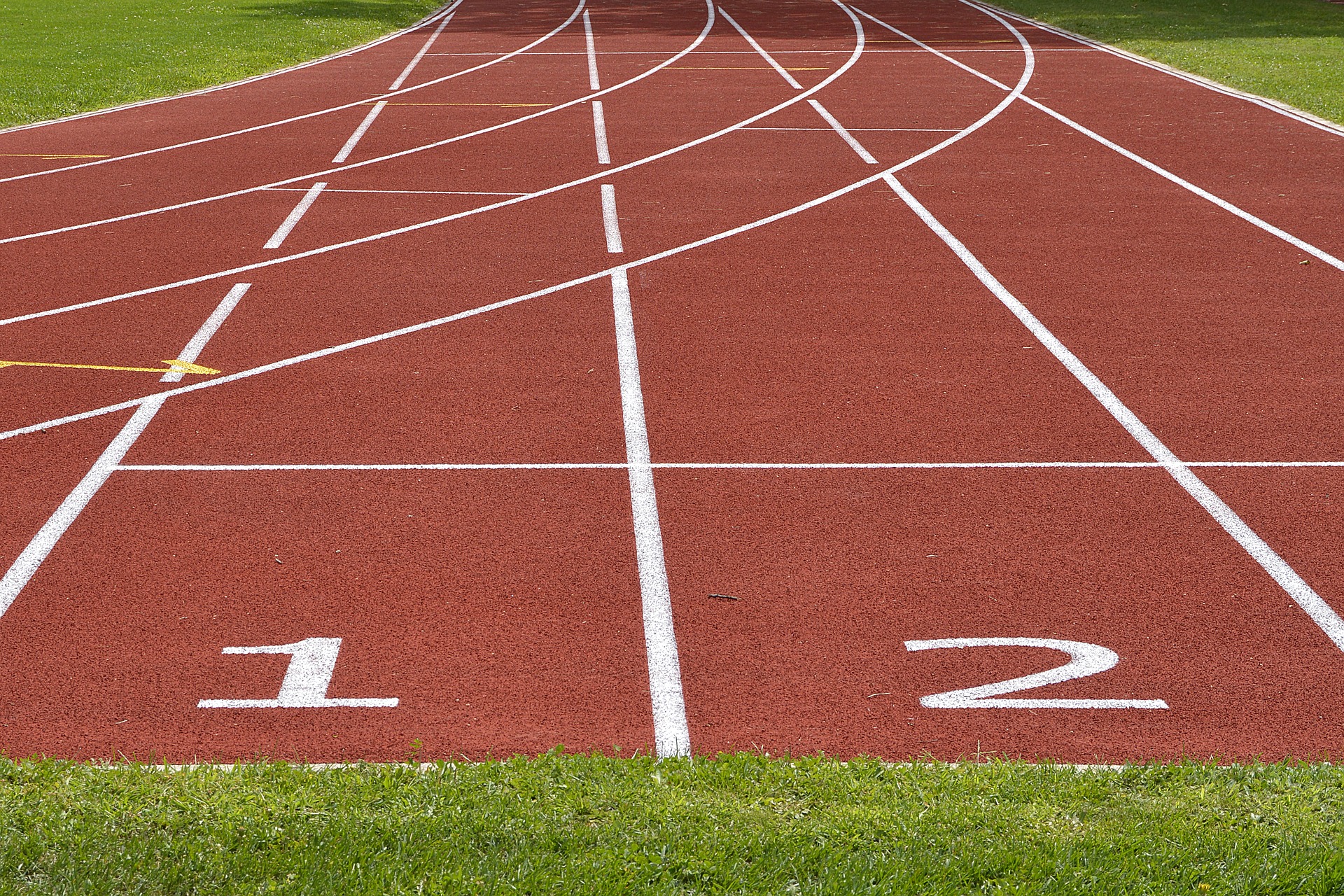 Even with a small population of only 4.8 million New Zealand is globally renowned for its sporting achievements.  No better evidence for this comes from New Zealand's performance at the 2016 Olympic Games in Rio de Janeiro Brazil, where New Zealand was ranked third in the world for the number of medals it won per head of population.
There are many reasons for this excellent record of sporting achievement, but one that stands out is the focus that the New Zealand Government and New Zealand sporting bodies have on sports nutrition.  As an example for more than a decade The New Zealand Institute of Plant and Food Research has been looking at how nutrition can improve sports performance and recovery.  This extensive research program determined that New Zealand Blackcurrants are one of the best sports nutrition superfoods.  Subsequent research by international organisations has confirmed this with the publication of more than ten peer reviewed scientific publications showing that New Zealand Blackcurrants improve sports performance.  This has led to a number of New Zealand companies developing and selling New Zealand Blackcurrant based products to assist sports performance and recovery for New Zealand and international athletes.  These companies include CurraNZ, Pure Sports Nutrition, BlackMax Performance Nutrition, Sujon, Vitality NZ and Epoch Nutrition.
All of New Zealand is eagerly anticipating the 2020 Olympic Games in Tokyo where it is hoped that after 4 years of training and the right nutrition New Zealand's Olympic athletes will perform even better than they did in Rio in 2016.
Comments are closed.